Clusters To Wine can provide a Sommeliers touch to your dinner party or social occasion.Why not add that touch of sophistication to your event?
If you are thinking of planning a wedding, anniversary, birthday party, family celebration or any other function, you can hire a Sommelier to make the event that extra special. The Sommelier will help in making the appropriate pairing of food and wine, taking care of all aspects of the wine and beverage services.
Alternatively, we can cater for events. Most popular ones are wine tasting evenings held in your desired location. This could be in the comfort of your own home, at your favourite restaurant or indeed any venue. You can enjoy a lunch or an evening wine dinner or a bespoke wine tasting event, the choice is yours.
A privat wine tasting is a perfect occasion to meet with family or friends and together you can enjoy wine at its best. Each wine tasting event is bespoke, meaning the service can be tailored to fit your specific requirements and we will do our upmost to make your ideas become a reality. Our wine tasting can also be incorporated into a larger event - regardless of the size - to make it special.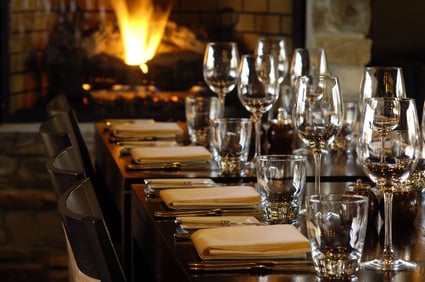 Making The Most Of Your Social Event:
Select from an increasing portfolio of more than 16,000 wines from around the world, most of which can not be found in supermarkets or wine shops. We can supply the wines of your choice from our extensive menu or we are happy to use wine from your private collection.
We will give advice on which wines compliment particular foods and which wines to offer with each course of your meal.
We can supply utensils and equipment required to run the wine service.
We can give advice for suitable set-up for the occasions and we will carry them out.
We are able to conduct and cater for a complete dinner service.
Last minutes events are also welcome. We can cater quickly and efficiently to your needs. It does require a more hands on process however; this is where our "Can Do" attitude shows its strength.
What next? Call us on 07434 679 202 or email us for more information.